WINTER WONDERS
Your Ultimate Skincare Routine for Glowing Skin in the Colder Months
Embrace the chill with our specially curated winter skincare essentials, designed to nourish, protect, and revitalize your skin during the frosty season.
WITH PLANT-BASED PEPTIDES
RENEW INTENSIVE EYE CREAM
Unlock the Secret to Youthful Eyes: Introducing Newly Formulated Renew Intensive Eye Cream.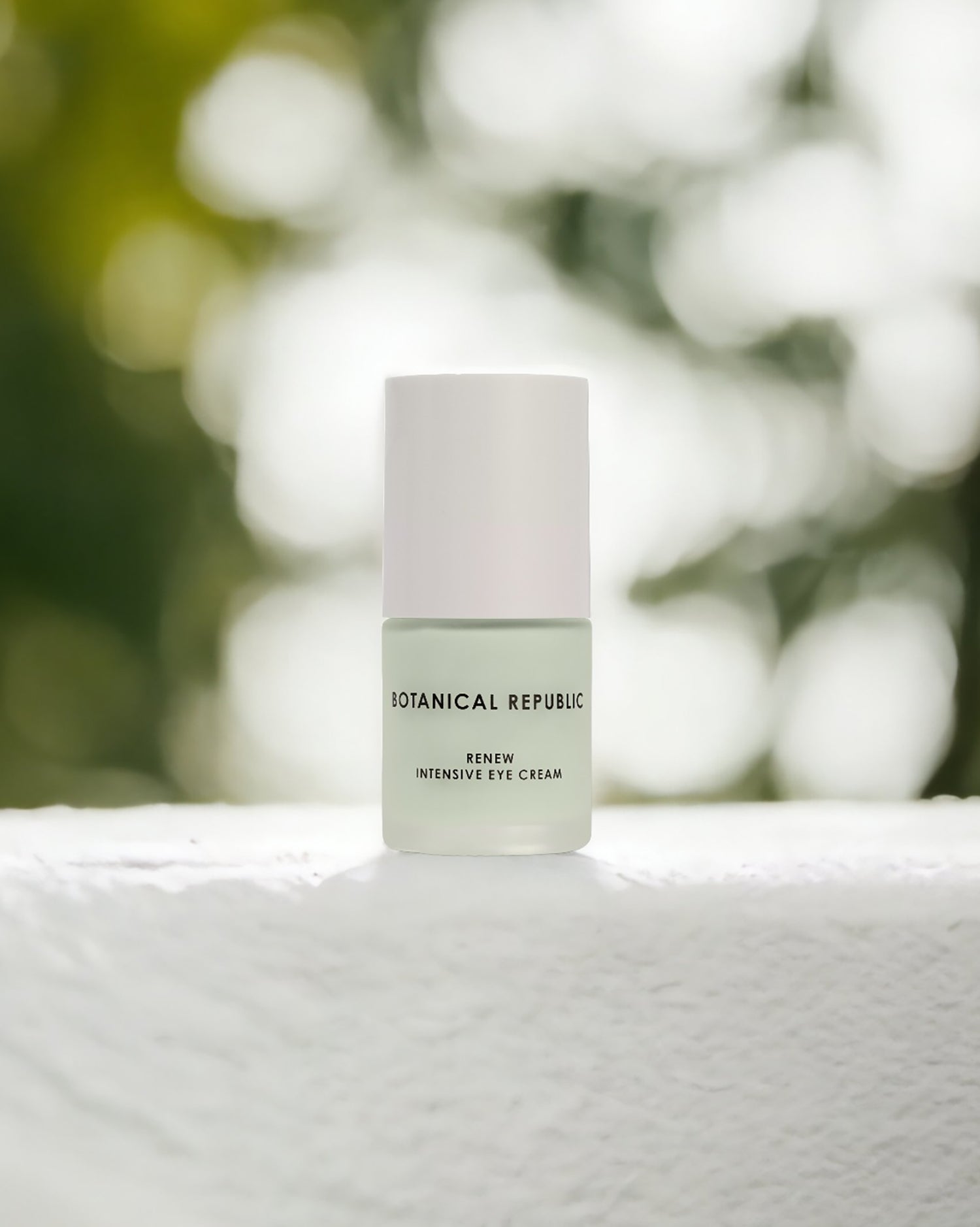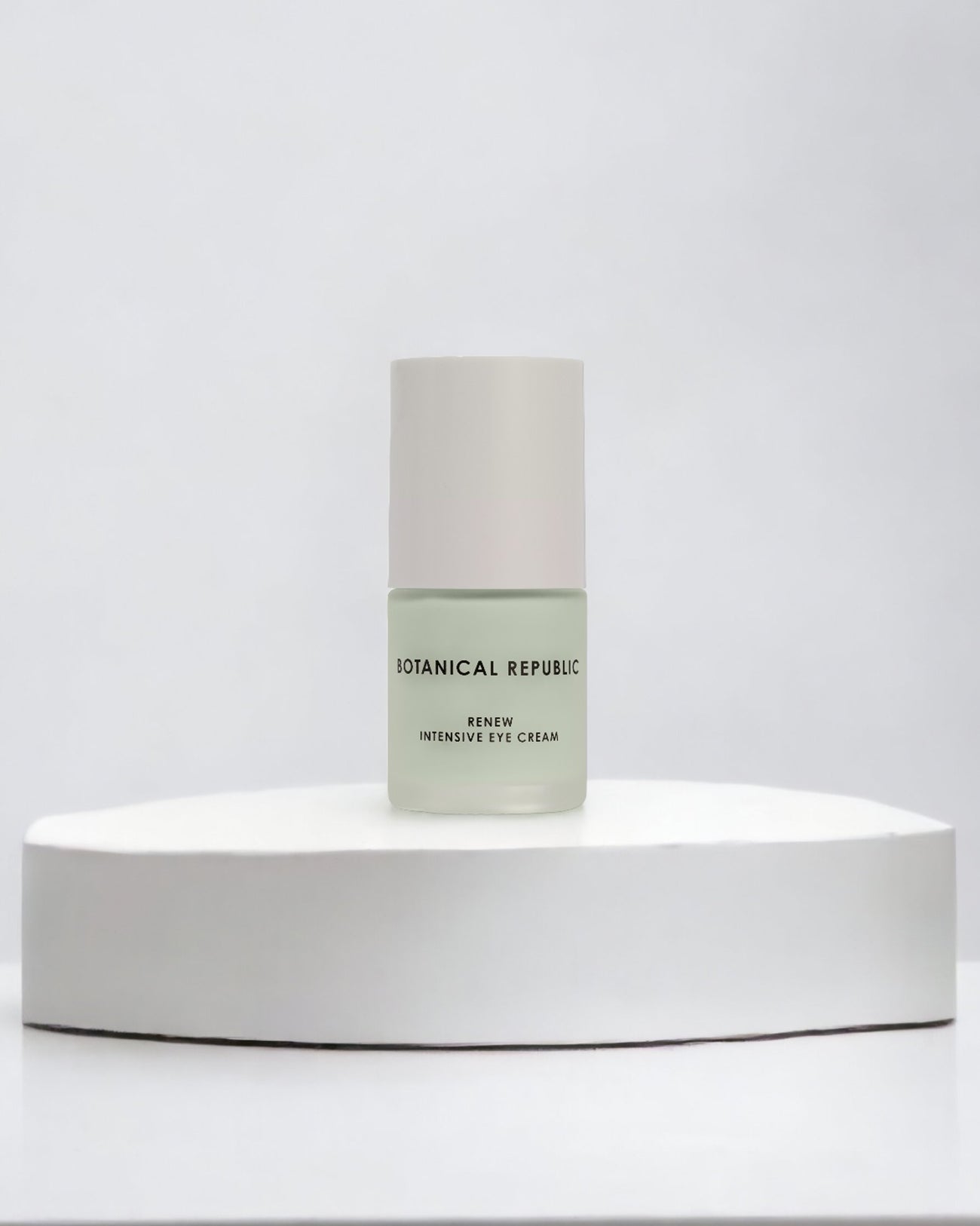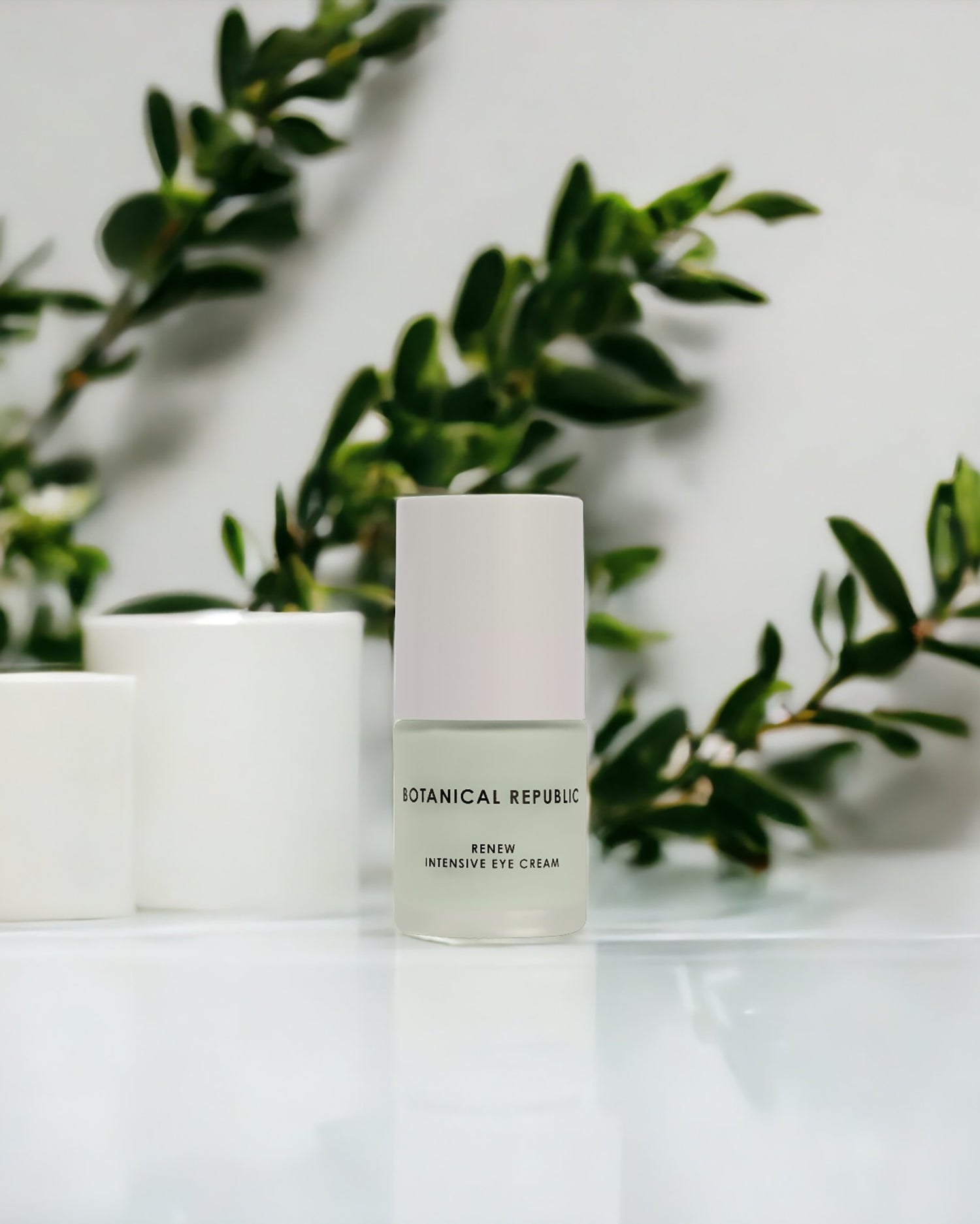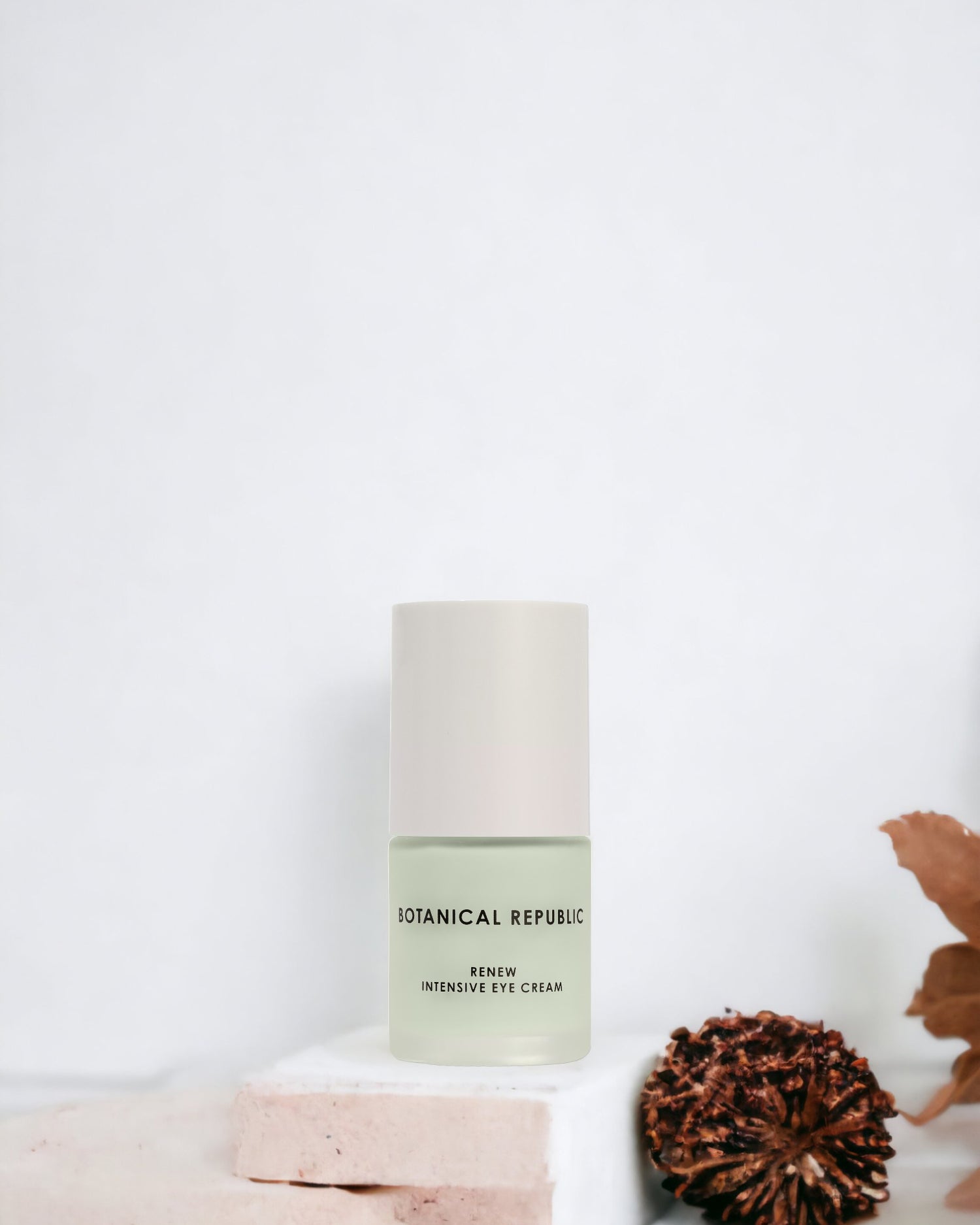 Discover the Age-Defying Magic of Renew Intensive Eye Cream
Experience the nurturing touch of our plant-based eye cream, enriched with Mango Seed, Griffonia, Resveratrol, Avocado, and Meadowfoam Seed for lasting hydration. Enhanced with peptides, Niacinamide, and amino acids, it effectively diminishes fine lines and improves skin texture for a youthful, smooth appearance.
SHOP NOW
As Seen in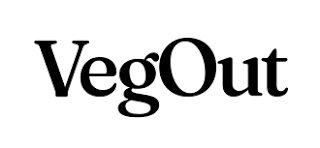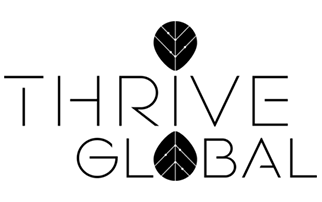 Bring the beauty of nature into your home with botanical REPUBLIC.
OUR PROMISE
CLEAN INGREDIENTS

All of our products are handmade using the finest organic, natural, and wildcrafted plant-based ingredients only.

EFFECTIVE RESULTS

Your skin will benefit from the beautifying power of active plant-based ingredients, just as nature intended.

SUSTAINABLE PACKAGING

Our commitment to Earth is something we take very seriously. We use glass bottles and for papers, it is acid free.
TRUE DEFINITION OF CLEAN BEAUTY
CLEAN INGREDIENTS

ZERO TOXINS

We use fresh organic botanicals in their most natural state to preserve the highest level of nutrients and antioxidants. The beautifying power of active plant-based ingredients is in every bottle. The benefits of using natural, plant-based ingredient is that we're working with ingredients that are derived from natural sources.

LEARN MORE

SIMPLIFIED ROUTINE

QUALITY OVER QUANTITY

With only a few essential steps, so you spend less time in front of the mirror and more time facing the day. Quality over quantity is at the core of every formula, our line is designed with fewer, better things for maximum results with minimal effort. This line is curated to provide only what you need, so its less steps, less products, and less waste for you and our planet. 

Learn More

SUSTAINABILITY

REDUCE WASTE

Our less is more approach reduces unnecessary waste. Using natural, plant-based products that focus on sustainability. What differentiate us from the other natural skincare brands is that we do not use water (aqua) in any of our formulations. We use Certified Organic Hydrosols also known as distillates. This is important for us as the world soon will face water shortages. We use glass bottles, forest certified paper, soy-based inks, and never test on animals. We are committed to preserving our resources for a more beautiful reflection in the mirror and out in the world.

LEARN MORE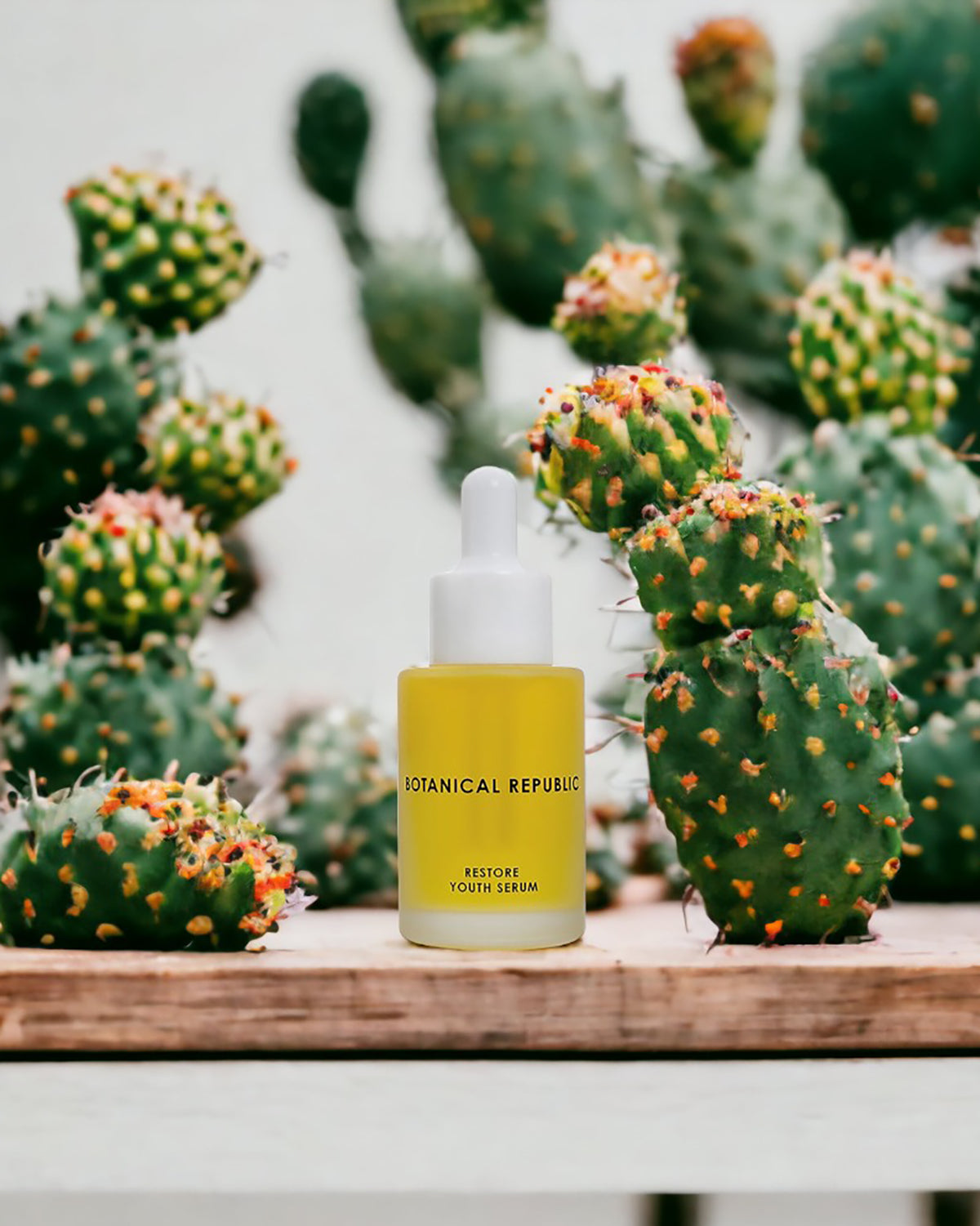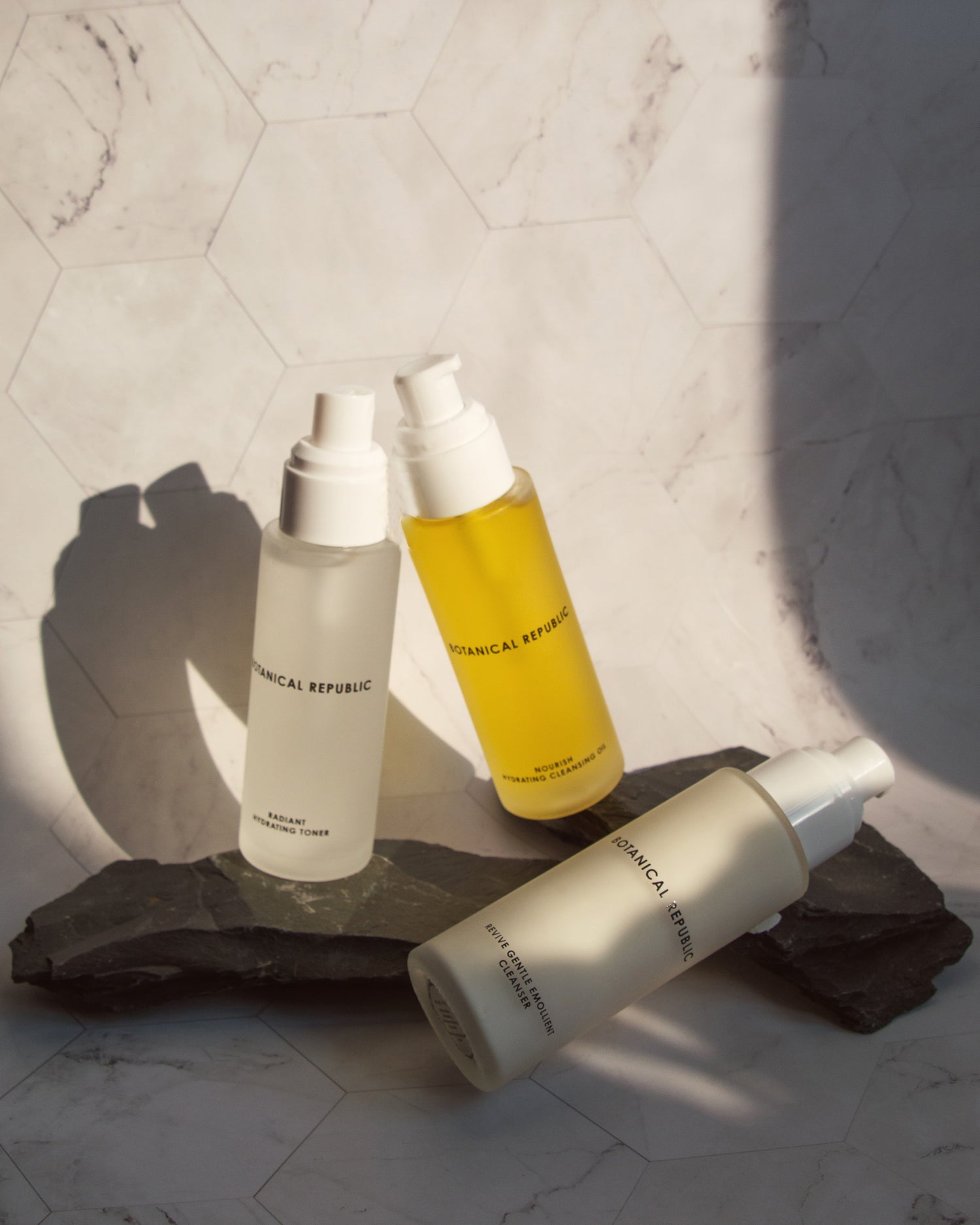 Testimonials
I've purchased this 3 times! I've tried my fair share of cleansers but these guys take the cake! The oil cleanser works awesome for oil pulling facials, and just as a regular everyday cleanser to ensure all of your makeup and sunscreen is removed. The emollient cleanser is super amazing too, I never thought a cleanser could make my face feel so hydrated and happy after using it!

Jessica S.
If you are unlucky enough to have skin like mine, paper thin sun damaged aging.... this product paired with the moisturizer is better than any prescription ointment I have used. It is great value for the money, I use it generously and after 2 months my skin is healed and I have a qtr of a bottle left. I can't wait to order again and continue to heal and protect my skin. Highly recommended product.

Sharon A.
Totally in love with both candles, amazing scents! The set look beautiful is perfect for gift as well as your own home decor piece.

A.S.
I love this stuff. I've always struggled with hormonal acne and have tried everything throughout the years with no improvements but this moisturizer has really made a difference. My skin is looking clearer and healthier than it has in years. Even my boyfriend who usually puts nothing on his skin has started using it every day. Originally tried this through earthhero and had to stock up before moving to Norway. Please let me know if you start shipping internationally. Will definitely buy more!

Alexis K.
My skin actually looks healthy and the smell is very intoxicating.

Hee K.