Our Concept
We believe that less is more, especially when it comes to your complexion. We source the best organic and all-natural ingredients to combat dirt, smog, and other offenders while helping your skin rediscover its youthful radiance. Our edited line is meant to be effortless but still leave you feeling pampered. Fresh, handmade products mean an end to an overflowing medicine cabinet to achieve great skin. To truly serve your daily needs, we create small-batch skincare that feels like second nature. It's skincare, simplified.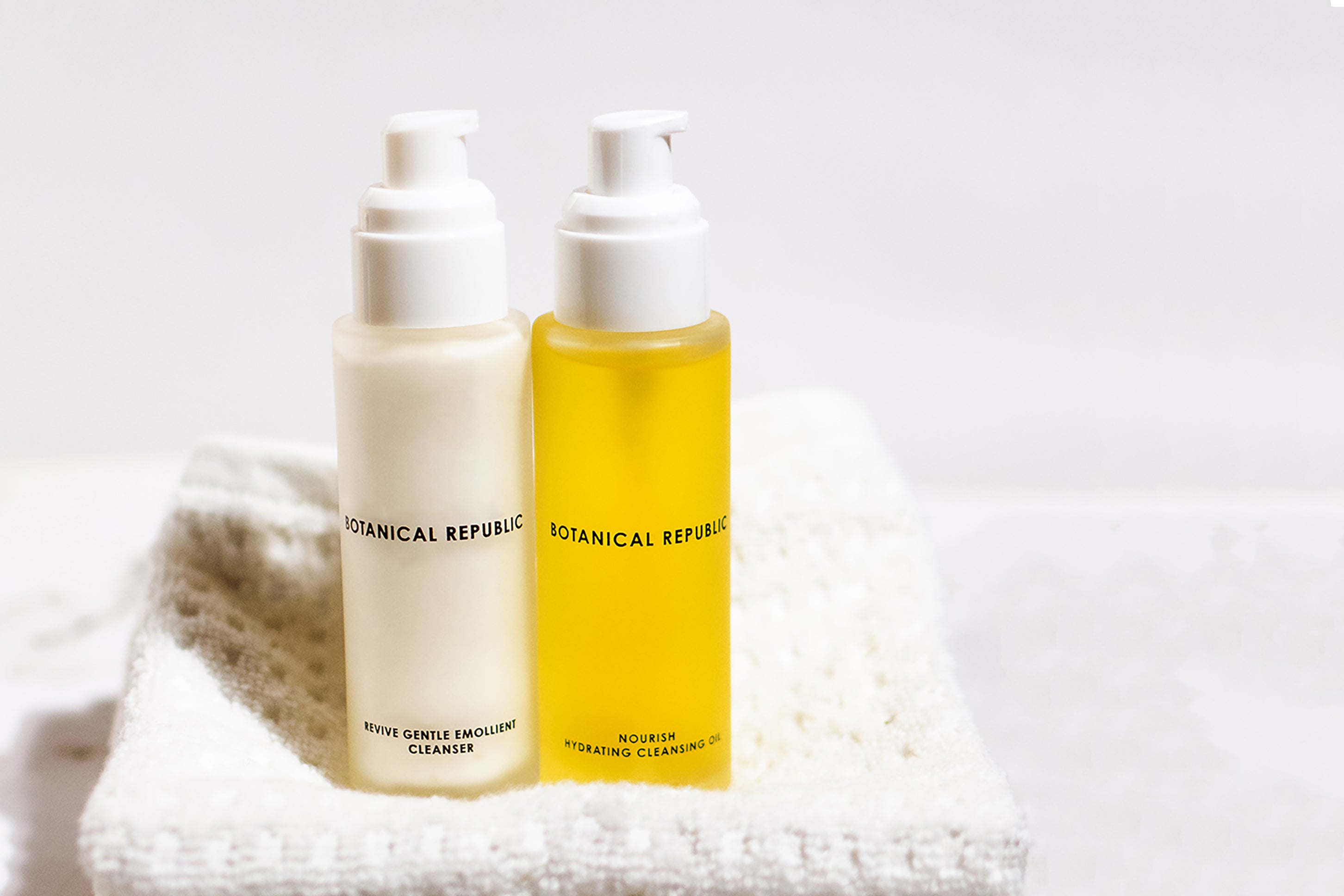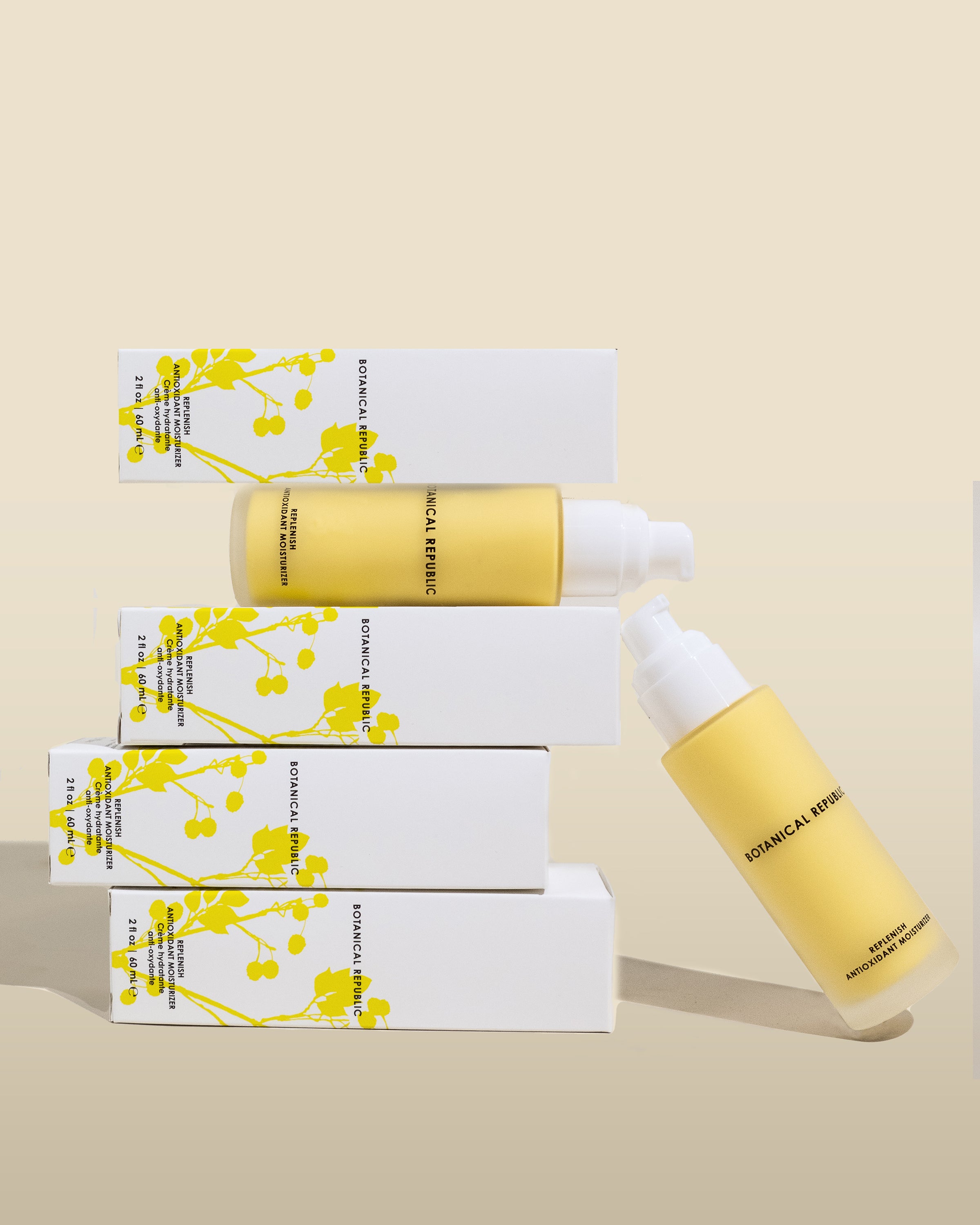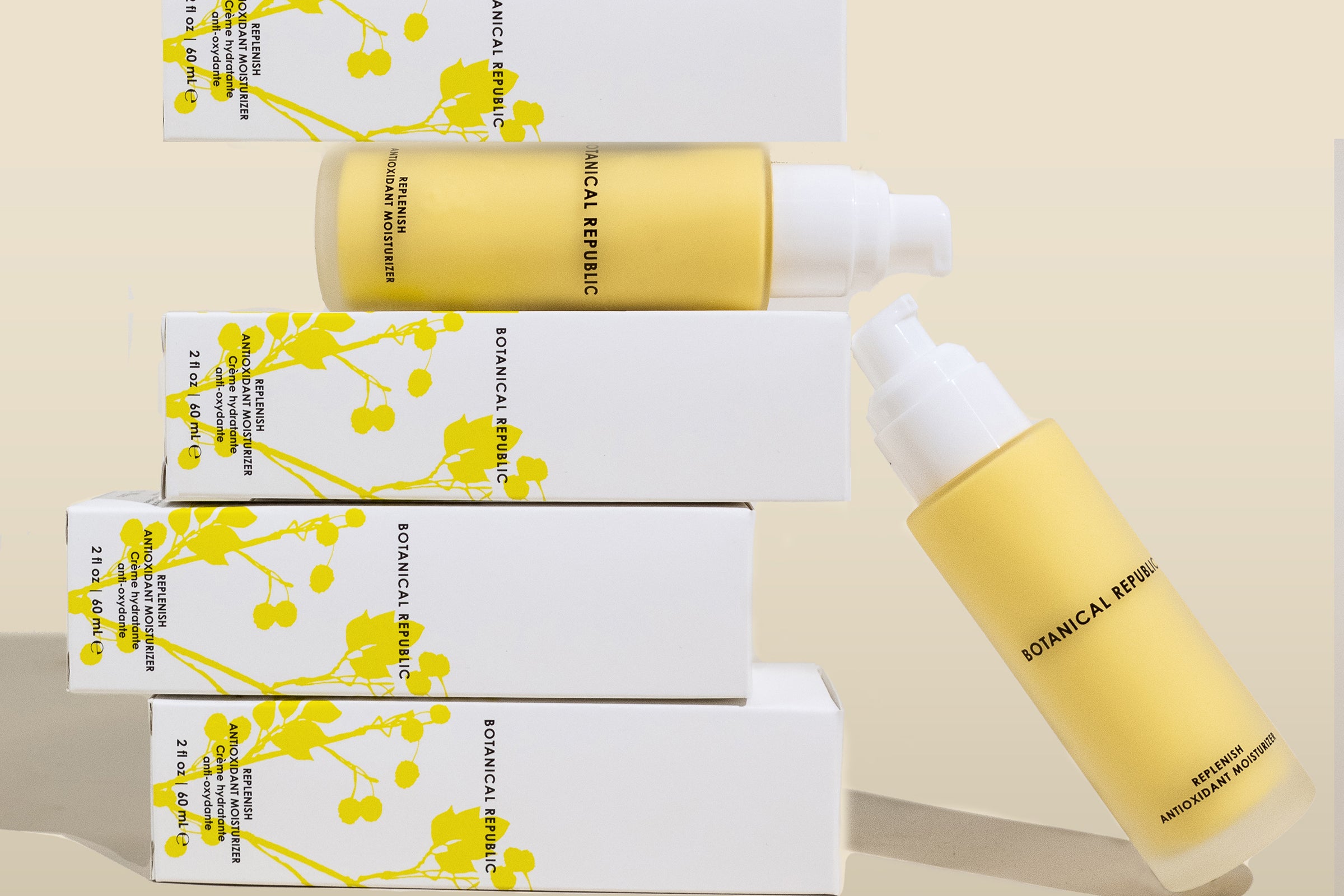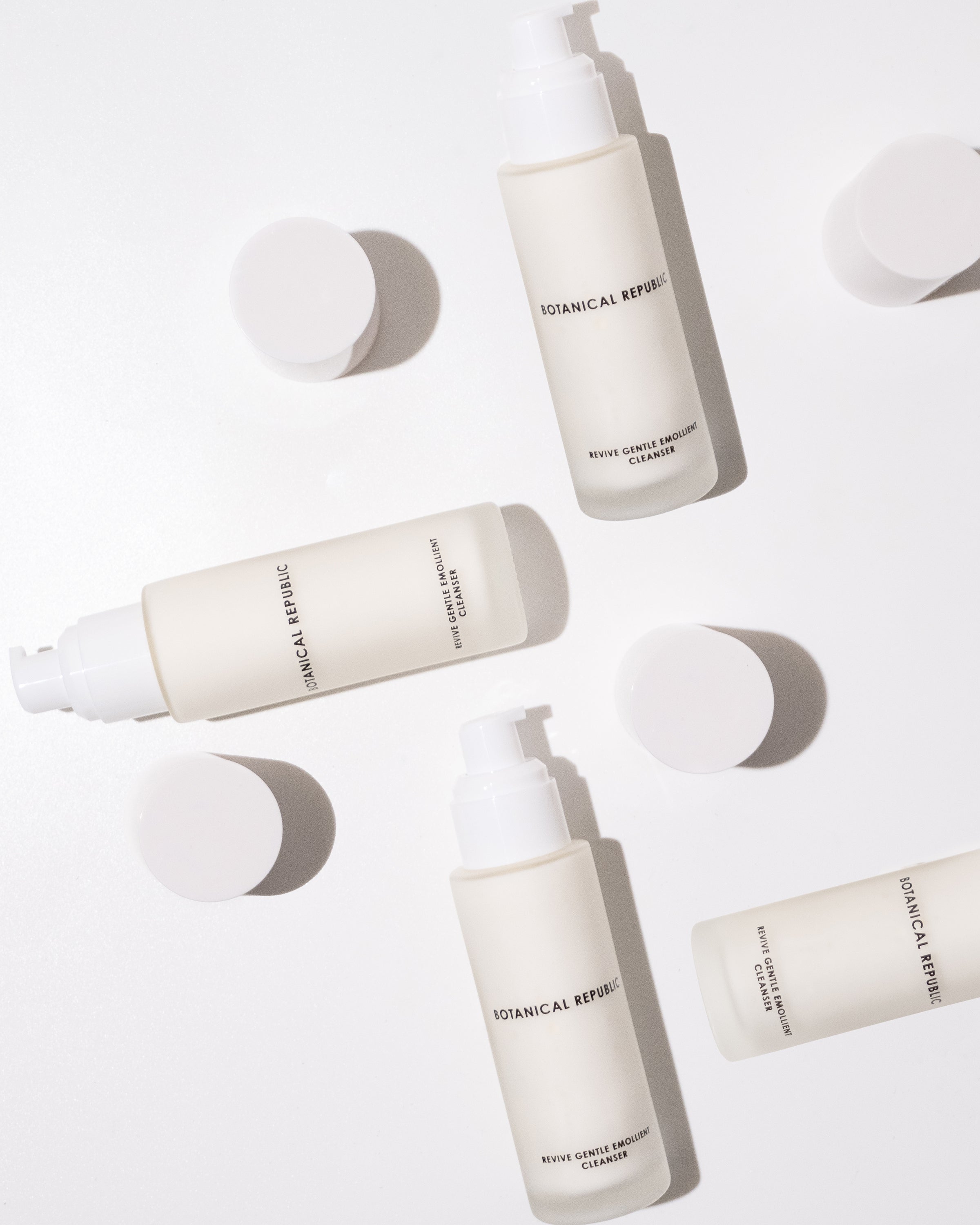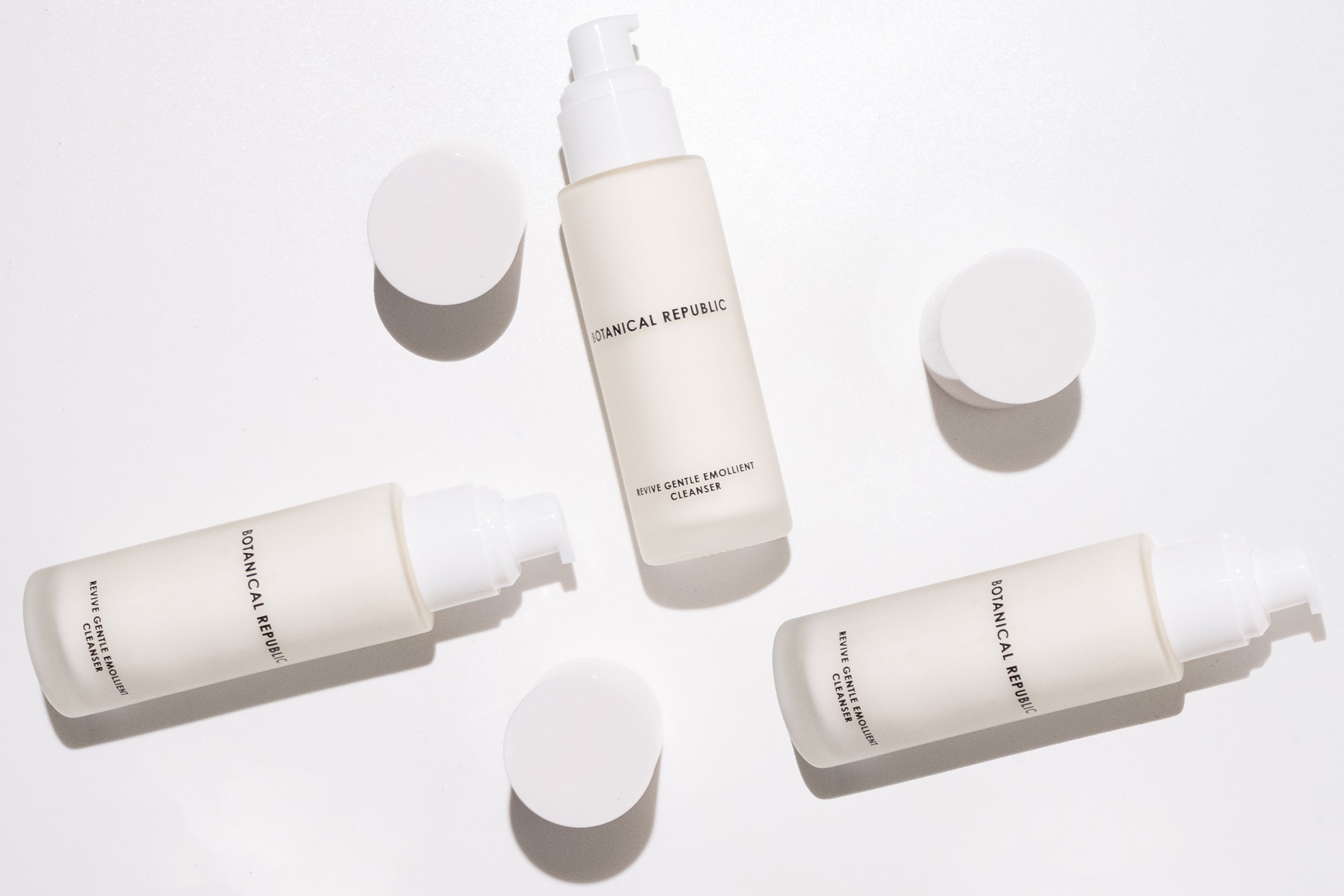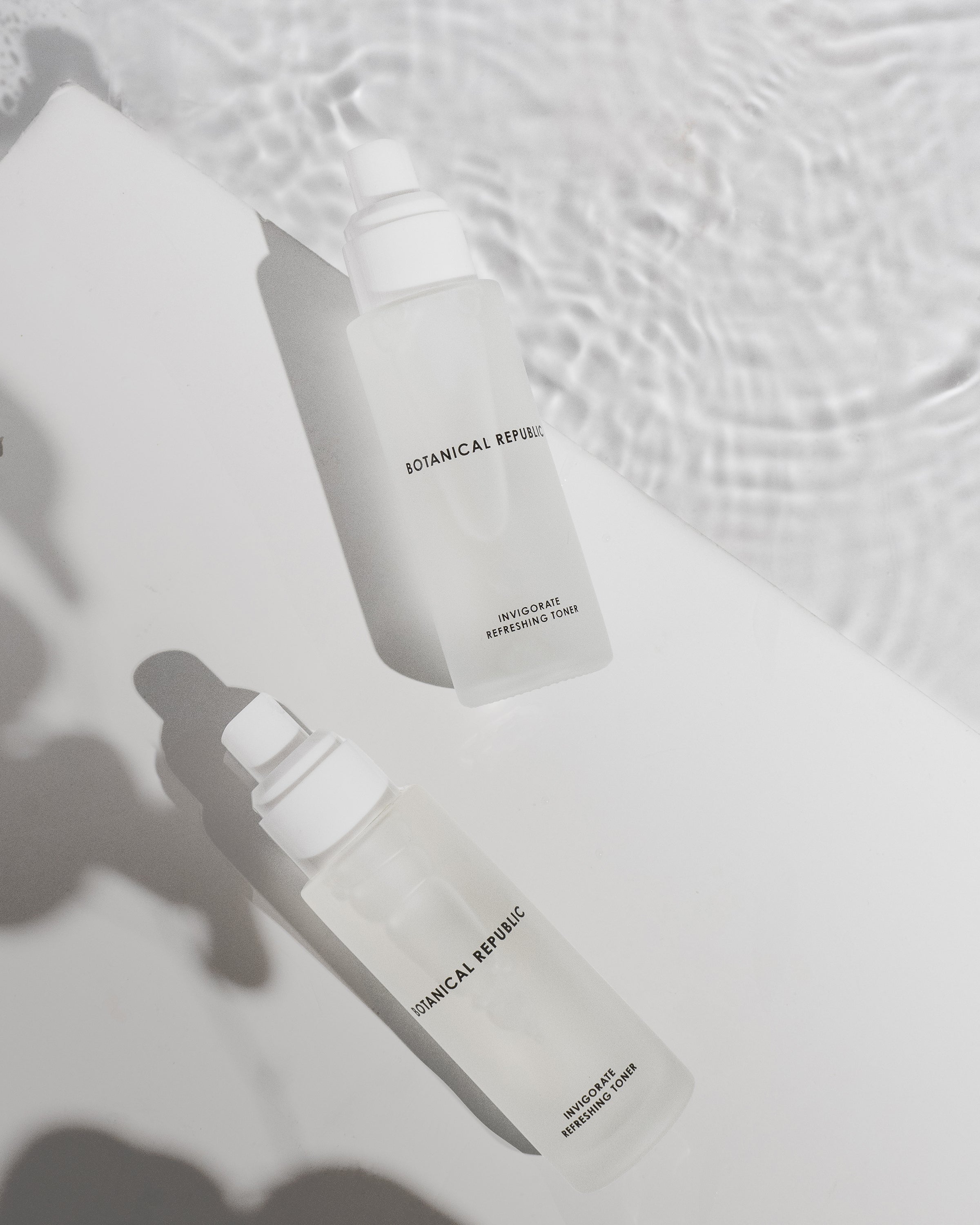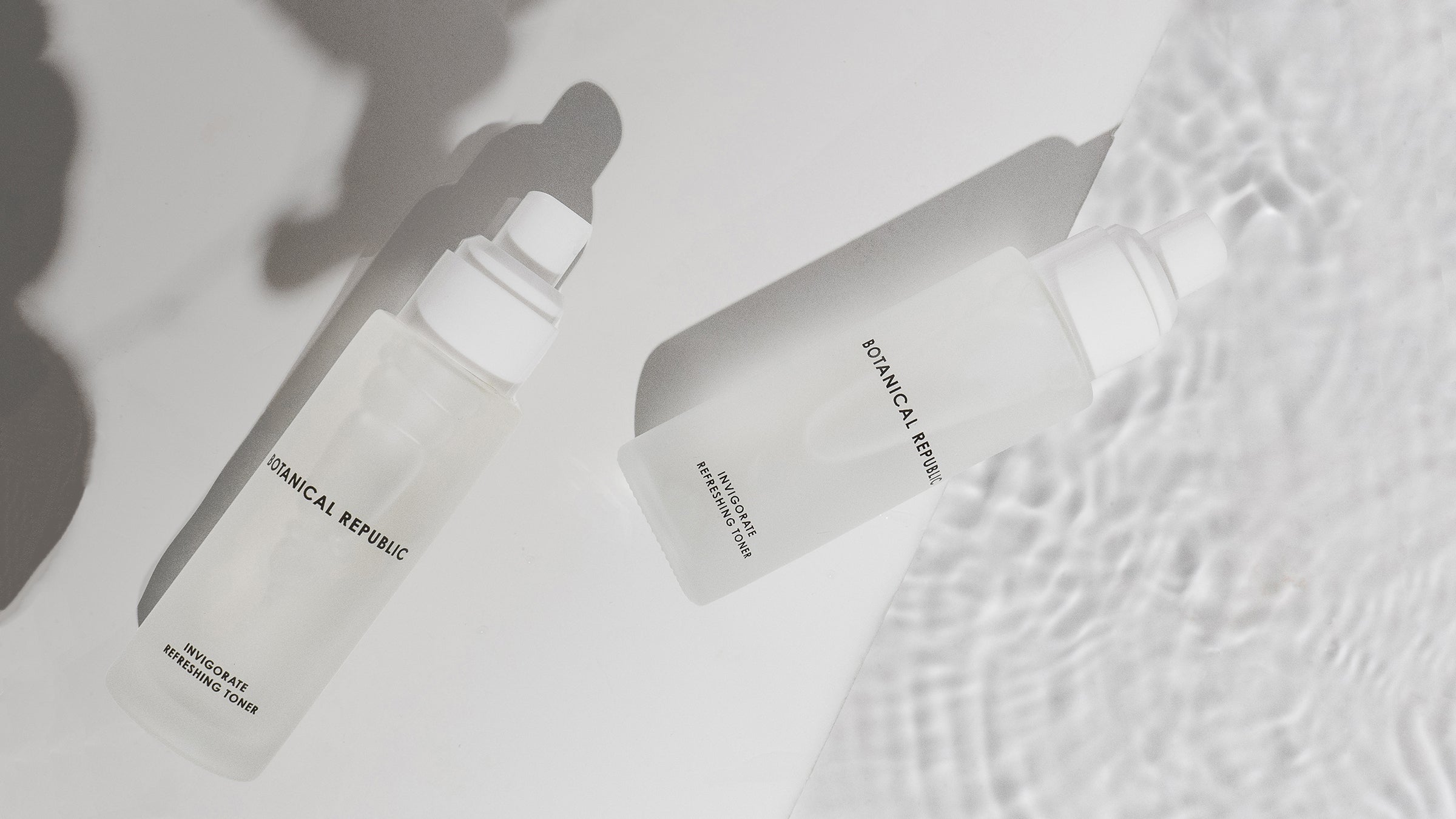 OUR INSPIRATION
Our brand name is deeply rooted in our respect for nature's riches. Every product we offer celebrates a unique botanical for its nourishing and beautifying properties. The key ingredients in each product are embodied in the botanical artwork on our packaging, establishing a symbolic link between the product and its natural roots.
We've conceived 'Republic' in our name to represent the collective community we're building. You, our consumers, are the citizens of this republic and guardians of our botanical ethos.
The core philosophy of Botanical Republic emerges as you build your collection. Each product represents a different botanical, turning your collection into a 'Botanical Garden'. This signifies the unity, diversity, and magnificence of nature.
Botanical Republic transcends skincare; it's a growing community of individuals who cherish nature, beauty, and conscious consumption. We are united in our mission to explore botanicals and share their benefits. Join us in this journey to create a vibrant, flourishing garden.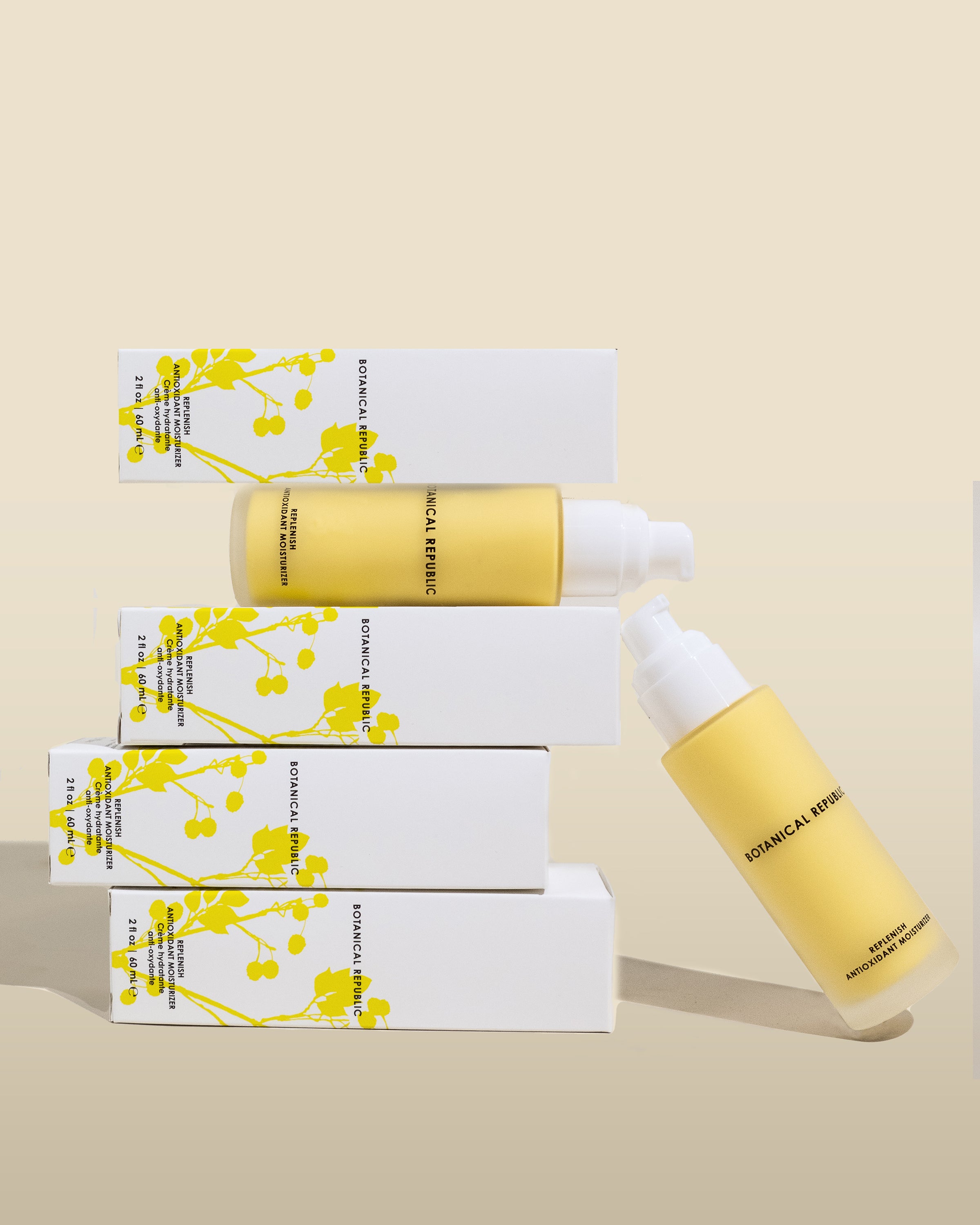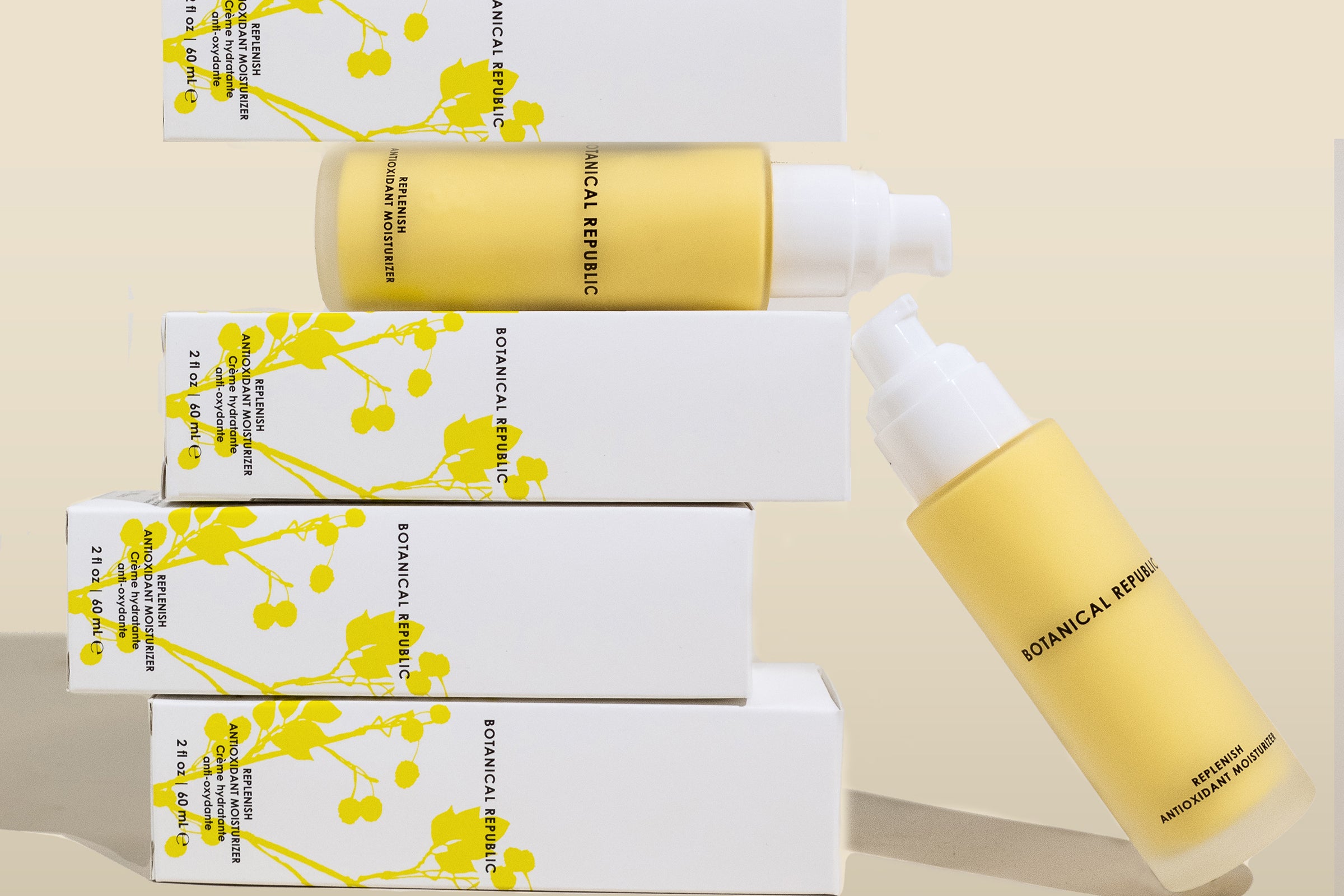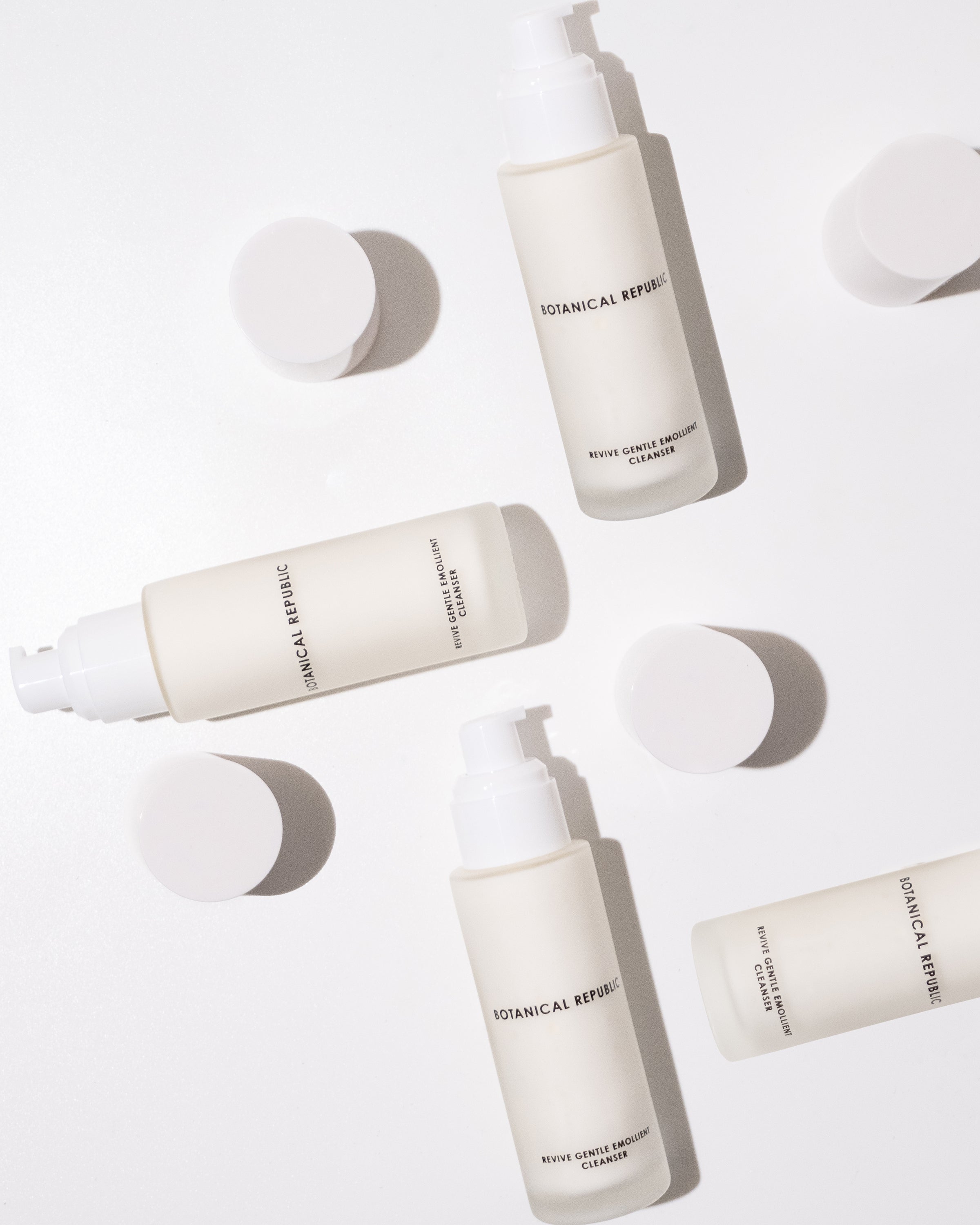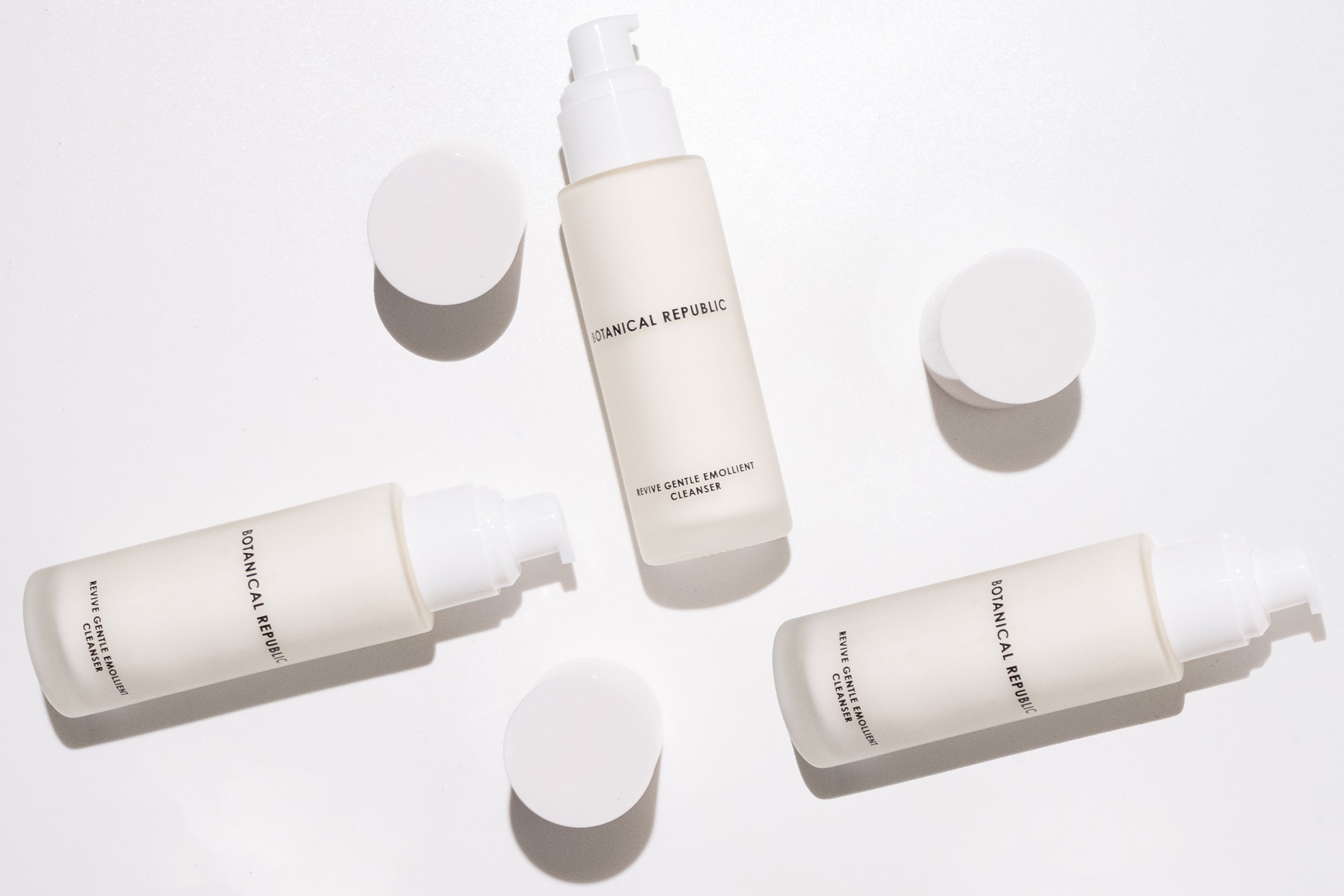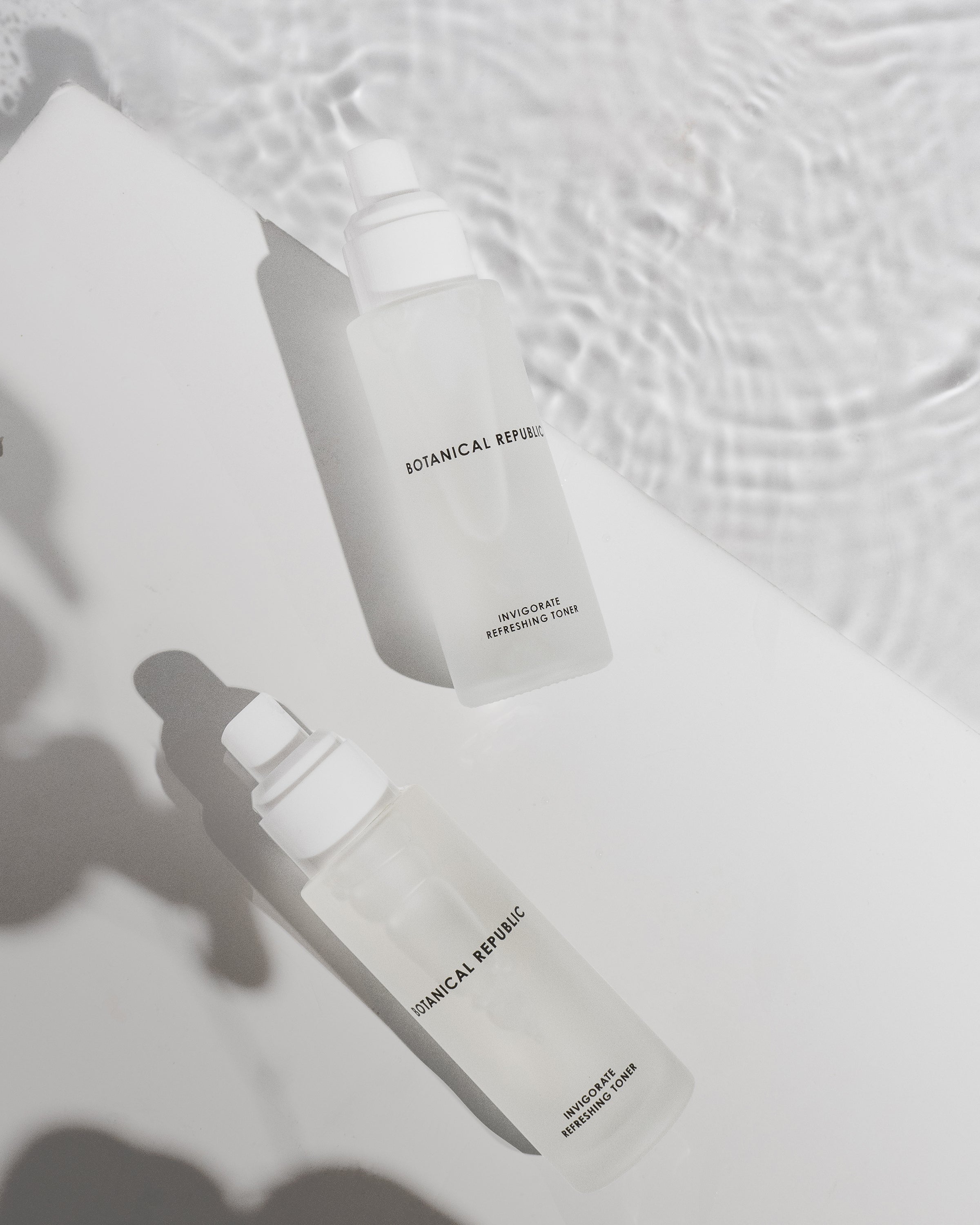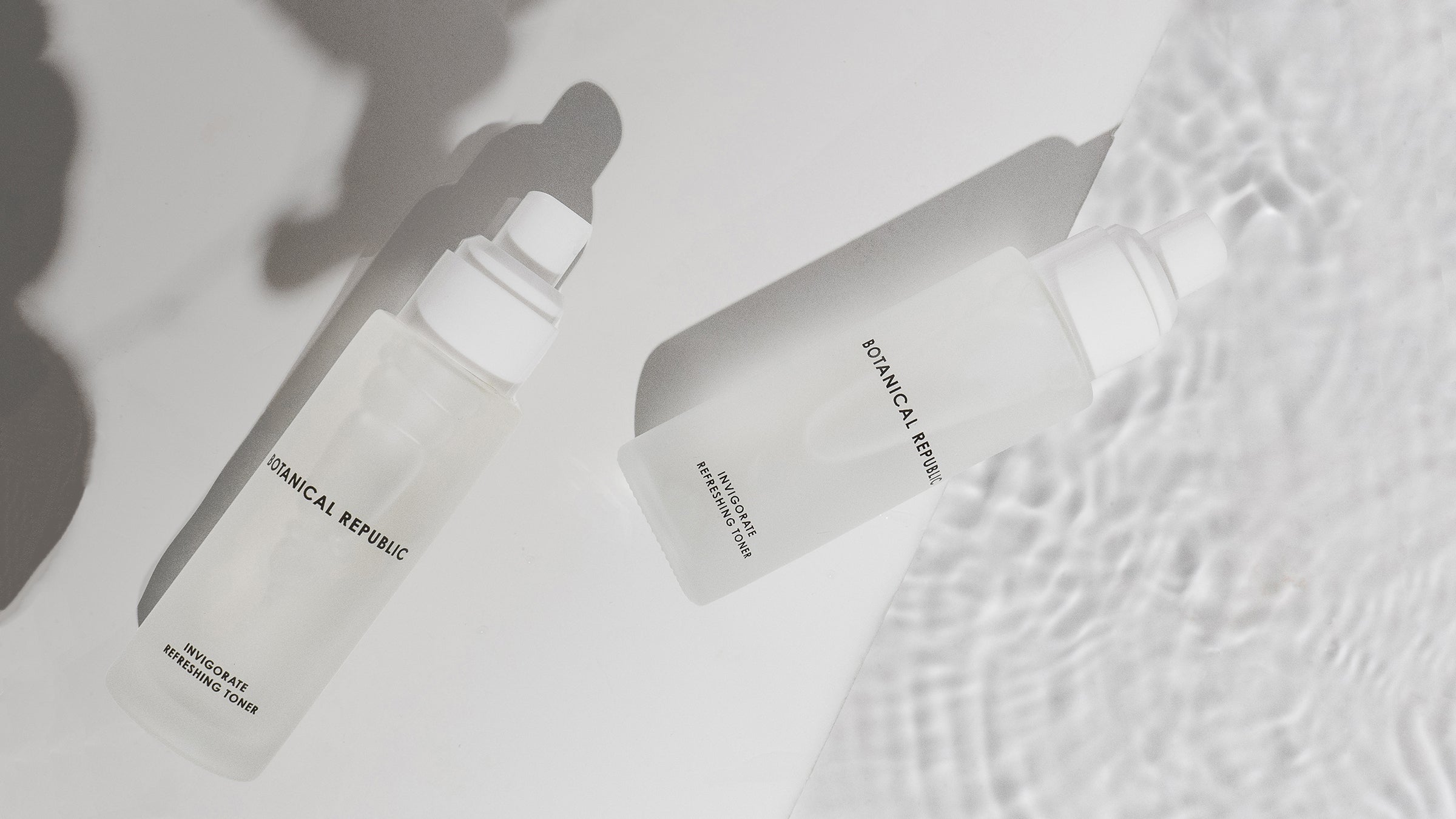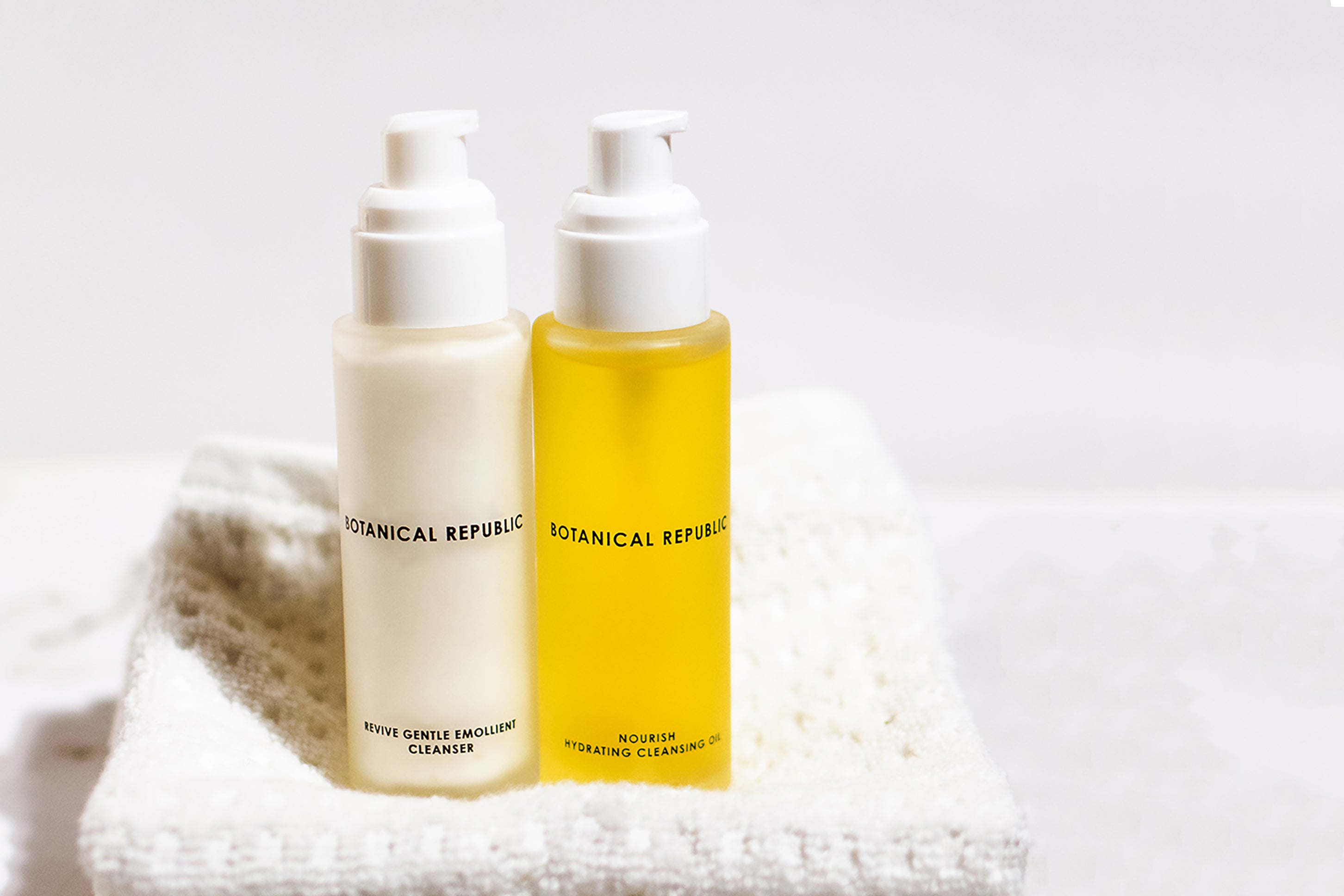 SKINCARE SIMPLIFIED MEANS...
NO ADDITIVES, NO FILLERS, AND NO CHEMICAL AGENTS

We use fresh organic botanicals in their most natural state to preserve the highest level of nutrients and antioxidants. The beautifying power of 100% active ingredients is in every bottle.

The benefits of using natural, plant-based ingredient is that we're working with ingredients that are derived from natural sources. Our line is curated to help delay aging process for all skin types without the use of harsh chemical agents.

A ROUTINE THAT SUPPORTS A BUSY LIFE

With only a few essential steps, so you spend less time in front of the mirror and more time facing the day. Quality over quantity is at the core of every formula, our line is designed with fewer, better things for maximum results with minimal effort. This line is curated to provide only what you need, so its less steps, less products, and less waste for you and our planet.

Each products has multipurpose. Our Nourish Hydrating Cleansing Oil can be used as a makeup remover, face cleanser, and a shaving oil. By cutting down the skincare routine to just 3 or 4 steps compared to 7 or 9 steps alone will help reduce of unnecessary waste. We want you to experience a day in a spa without leaving your home.

SUSTAINABILITY

Our "less is more" ethos minimizes waste through the use of sustainable, plant-based products. We stand out from other skincare brands by replacing water with Certified Organic Hydrosols aka distillates in our formulations to combat impending water shortages as per United Nations (UN) due to increasing demand, climate change, and global pollution.

Our ingredients, locally sourced and handcrafted in California, ensure minimal environmental impact. We utilize glass packaging, FSC-certified paper, soy-based inks, and firmly reject animal testing, mirroring our commitment to preserving resources for a more beautiful world.
OUR PROMISE
CLEAN INGREDIENTS

All of our products are handmade using the finest organic and natural plant-based ingredients only.

EFFECTIVE RESULTS

Your skin will benefit from the beautifying power of active plant-based ingredients, just as nature intended.

SUSTAINABLE PACKAGING

Our commitment to Earth is something we take very seriously. We use glass bottles. As far papers, it is acid free.

CRUELTY FREE

No animal testing is conducted on our products. We are Leaping Bunny and PETA Cruelty-Free & Vegan certified.